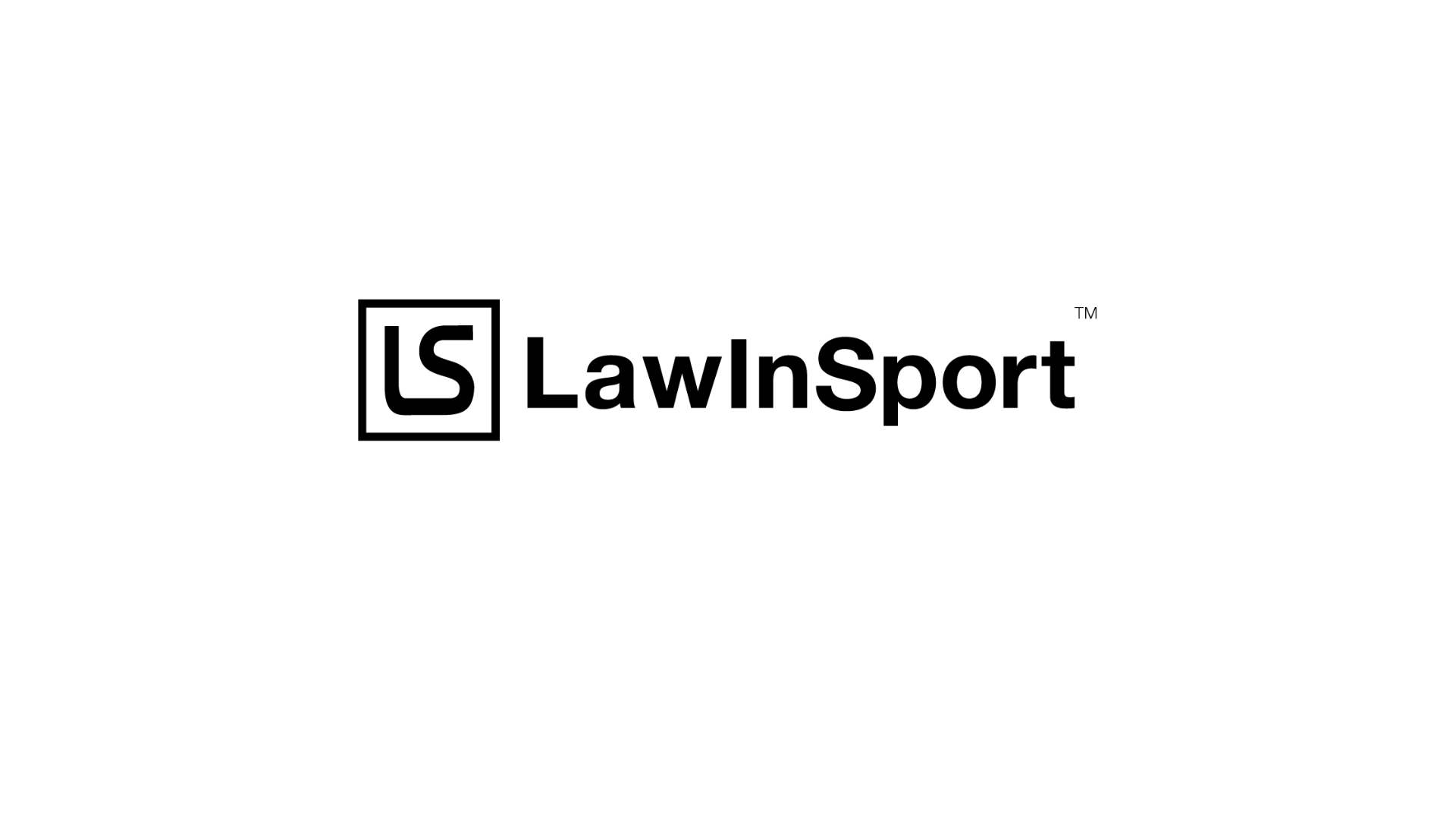 Learn How Football Law Works

Improve your understanding of how governance, regulation and the law impacts football in practice.
Without having to give a huge time commitment.

Preparing For Success On and Off The Pitch

Football Law In Practice is a 6 week online course from the 19 September to the 27 October 2022, where leading football lawyers explain and provide practical insights into the important governance, legal and regulatory issues in football.

During the 6 weeks, we will have a combination of short on-demand lectures, quizzes, and live lectures where you can ask the lecturers specific questions you may have and gain further practical insights.

The course has been designed with LawInSport's & our lecturers extensive experience keeping football stakeholders (including lawyers, executives and administrators across federations, leagues, clubs, players unions, agents) stay up to date on important legal developments.

The course covers a broad range of issues to give a comprehensive understanding of the import legal issues in football. We have broken up the modules to cover perspectives from football stakeholders:

Federations (International & National)

Leagues

Clubs

Players and Managers

Agents



20 September - Course start & induction
22 September - Legal and Regulatory Frameworks
29 September - Governance & Investment
06 October - Dispute Resolution
13 October - Player & Managerial Contracts, Football Agency & Tax
20 October - Integrity (Safeguarding, Anti-Doping & Match-Fixing)
27 October - Commercial - Sponsorship and Media Rights